People sitting around a table.
Our Collaborators 
The Center for Health IPE's work represents a collaboration among health professions programs at The University of Texas at Austin, including the College of Natural Sciences' 
Dietetics Program
, the
College of Pharmacy
,
Dell Medical School
, the Moody College of Communication's
Department of Speech, Language, and Hearing Sciences
, the
School of Nursing
, and the
Steve Hicks School of Social Work
, as well as other academic institutions, clinical practice sites, and community partners, to advance collaborative, team-based care. We align with the
National Center for Interprofessional Practice and Education
, the organizing body that provides leadership, evidence, and resources relevant to interprofessional practice and education (IPE). Our work is guided by the
Core Competencies for Interprofessional Collaborative Practice
, a set a principles that provide a framework for improving team-based health care, enhancing population health outcomes, and elevating patient experience.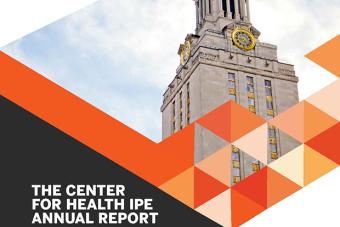 2021-2022 Annual Report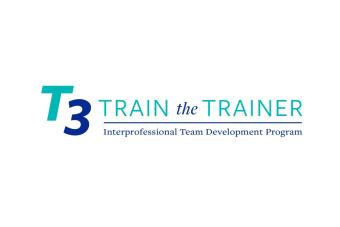 T3 Team Development Program
The HIPE Center hosts the national T3 Train-the-Trainer Interprofessional Team Development Program to give health care teams the tools and resources to successfully develop IPE projects at their institutions.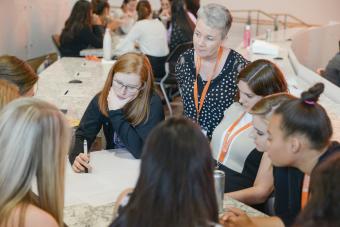 Invest in IPE
Your support transforms health professions education and health care practice.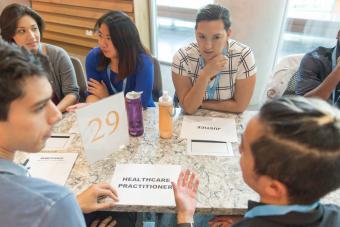 Resources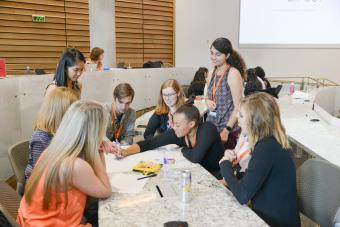 IPE Activities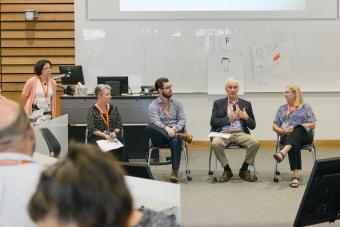 Let's Collaborate
Join us for a series of 4 videos (one per competency) that follows an interprofessional health care team collaborating to address a complex palliative care case. Register to view the videos and receive continuing education credit.