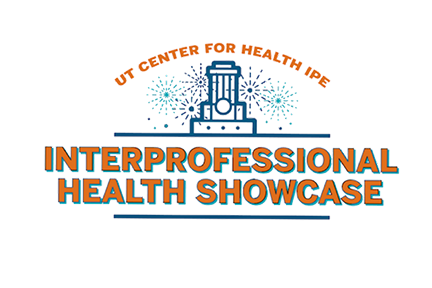 5th Annual Interprofessional Health Showcase
Celebrating health-related research and projects from students and residents 
The Center for Health Interprofessional Practice and Education will host its 5th Annual Interprofessional Health Showcase on April 14, 2023. Students and residents whose abstracts are accepted will be invited to present their work in person. All projects must pertain to person-centered care and/or population health and fall into one of the following categories: research, quality improvement, community engagement, and health innovation projects. 
Welcome to the Interprofessional Health Showcase Website!
We are pleased to offer the 5th Annual Interprofessional Health Showcase to our community of learners, educators, practitioners, and connectors! This event provides a forum for students and residents to present their health care-related projects and to demonstrate UT Austin's strong community partnerships. 
Tentative Schedule for April 14, 2023
The digital poster gallery will be available 
Poster presentations at the Texas Union Ballroom from 12p - 1:30p
Oral presentations by finalists 10a-11a and 11:15a-12:15p (2 sessions); currently planned to be virtual and synchronous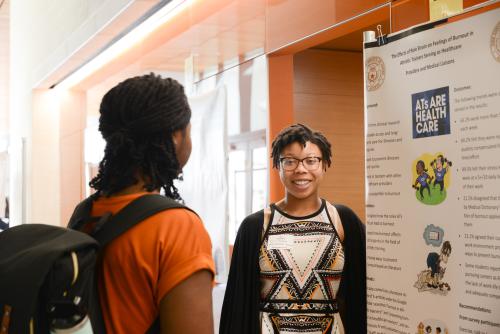 Sponsor
Thank you to H-E-B for supporting the showcase!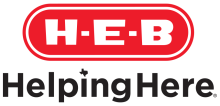 Call for Abstracts
Abstracts for health-related projects from students and residents are currently being accepted. An interprofessional committee of faculty and staff will review abstracts for acceptance. 
Timeline: 
Abstracts will be due on February 12, 2023 at 11:59PM.
1st author will be notified mid-March 

Poster due dates

Digital poster for online gallery due April 8, 2023 at 11:59PM; and  
Printed poster for in-person poster session due on Friday, April 14, 2023 in the Texas Union Ballroom. 
Instructions and Info: 
First authors must be students or residents.
Review instructions before submitting the abstract. You may access instructions below: 
There are 3 key steps to submitting your abstract: 1) p

repare the abstract using the required abstract form (Word document), 2) save this form as a PDF and collect all information needed before accessing the online submission portal, and 3) complete the online submission process through the portal where you upload your abstract. 

Prepare your abstract using our Word document form. You are required to use this abstract submission form which you can access below: 

Save your document as a PDF and name it using the following convention: "Last name of first author, first name of first author." For example: "Smith, Amy.pdf."
Once it's saved as a PDF and named accordingly, access the online submission portal where you upload your abstract here. 
An example of an abstract can be found below: