Let's Collaborate: IPE Trainings, Simulations, and Workshops
The Center for Health IPE provides trainings, simulations, and workshops for practitioners, faculty, and students that focus on advancing interprofessional teamwork skills. We can curate an activity that is based on your needs and support you in developing an experience.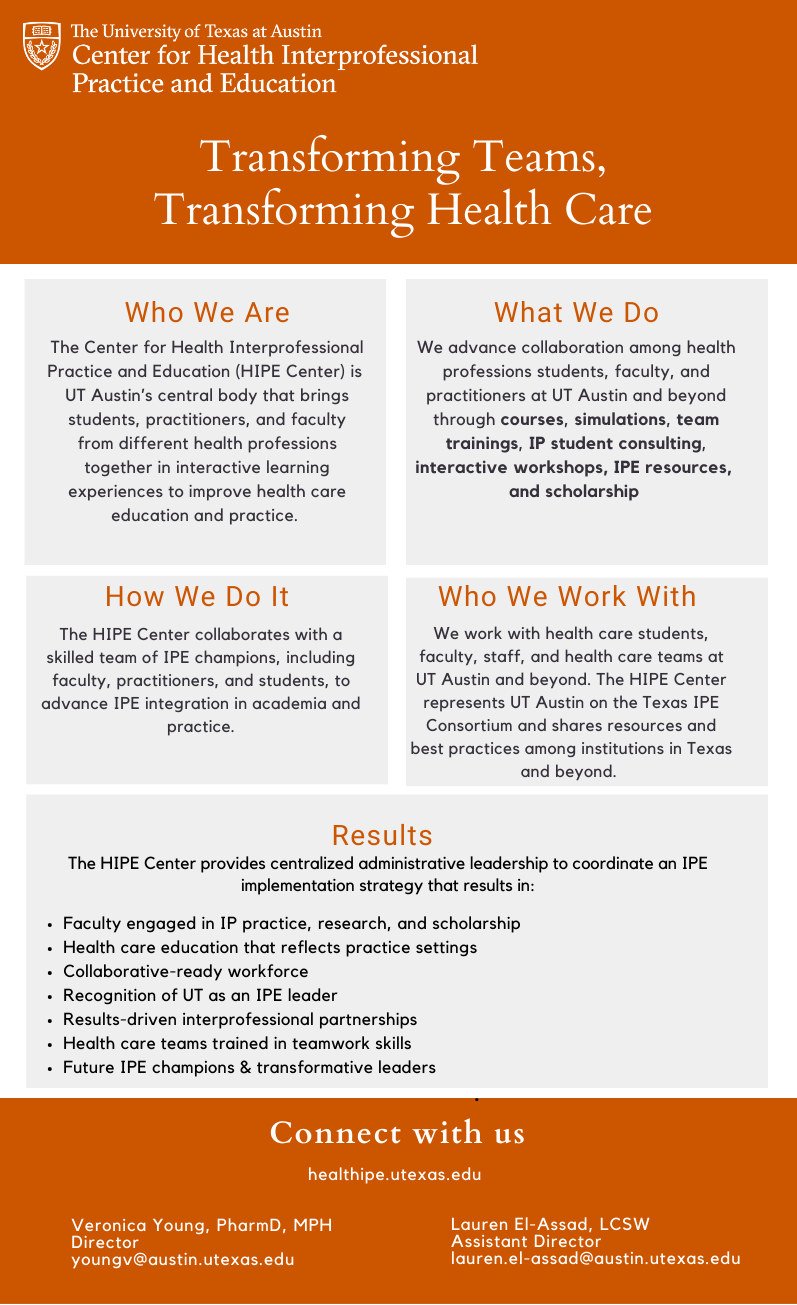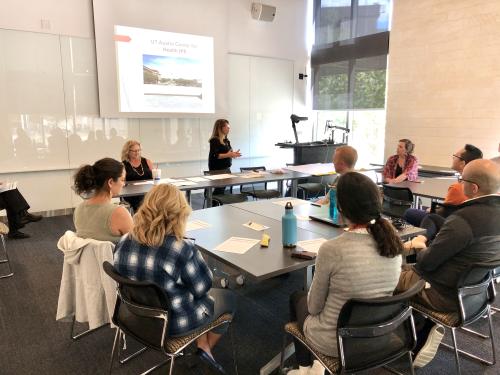 Do you want to get an interprofessional perspective on your research or grant? We can help.